In the ever-changing landscape of the Indian stock market, predictions and insights from financial experts play a pivotal role in guiding investors. One such positive forecast is recently brought forth by Devender Singhal, an esteemed expert from Kotak AMC. According to Singhal, there is reason to be optimistic about the Indian stock market, as he believes that there will be no cuts in Nifty50 earnings estimates for the fiscal year 2024. In a world filled with uncertainties, this prediction offers a glimmer of hope for investors. With "No FY24 Nifty50 Earnings Estimate Cuts," Singhal's insight adds an optimistic perspective to market expectations.
No FY24 Nifty50 Earnings Estimate Cuts: Devender Singhal's Optimistic Outlook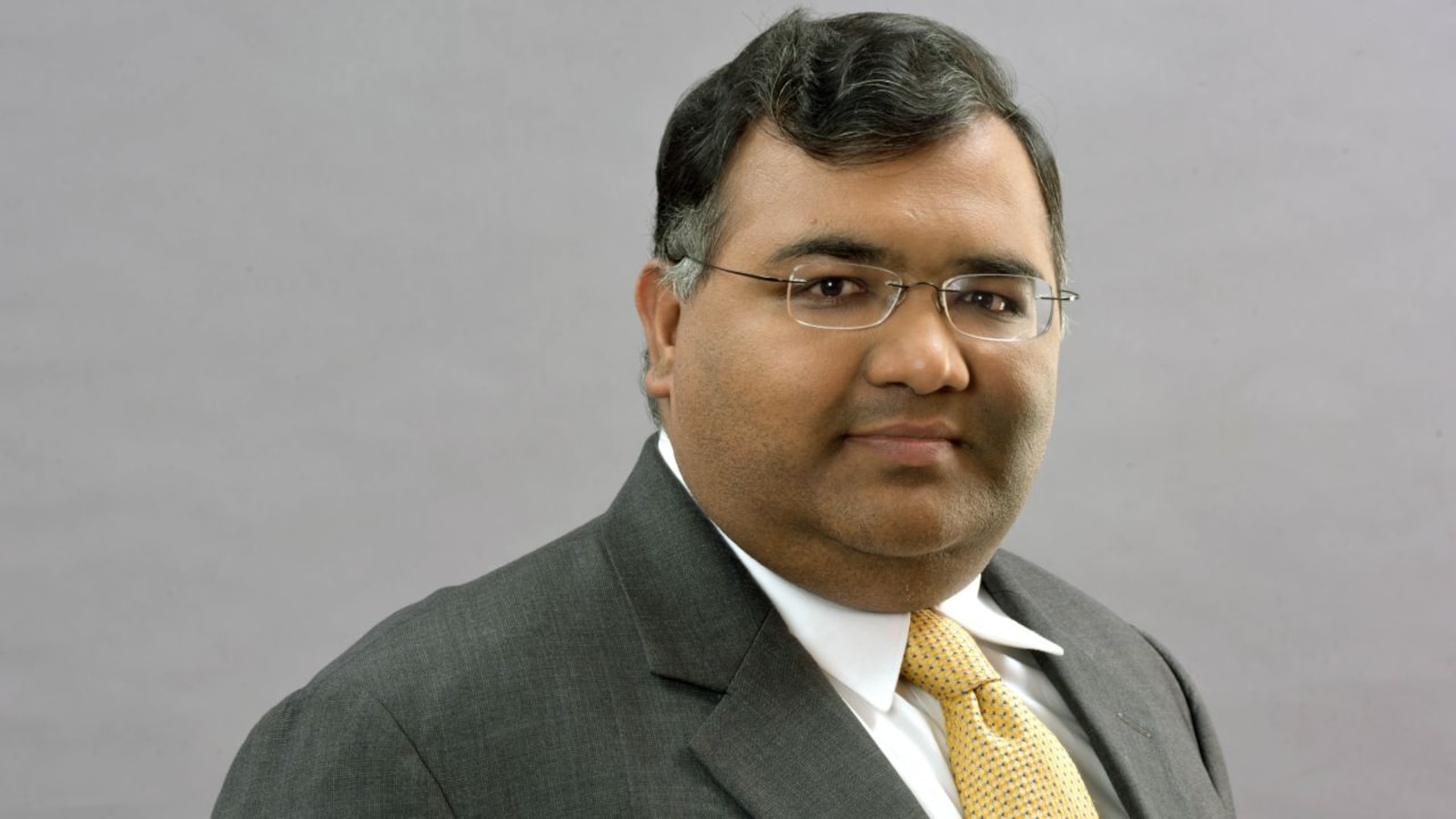 Devender Singhal, the Executive Vice President and Fund Manager at Kotak Asset Management, recently shared his views on the future of the Nifty50 index. He expressed his optimism by stating that he expects no reductions in earnings estimates for Nifty50 for the fiscal year 2024. This positive outlook comes amidst the backdrop of various economic and market challenges that have impacted investor confidence.
Key Takeaways:
A Resilient Market: Singhal's prediction suggests that the Nifty50, representing India's top 50 stocks, is anticipated to exhibit resilience and strength in the face of challenges, whether they be domestic or international. This is a positive sign for investors, as it indicates the market's potential to bounce back from setbacks.
1. Confidence in Earnings Growth
The fact that there are no expected earnings estimate cuts for FY24 implies that companies listed in the Nifty50 are anticipated to continue their growth trajectory. This should boost investor confidence and attract more investment in Indian equities.
2. Economic Recovery
Singhal's outlook also reflects a broader perspective on India's economic recovery. A stable and growing stock market is often seen as a reflection of the overall economic health of a country, making this news a positive indicator for the nation's financial well-being.
3. Global Factors
In an interconnected world, it's essential to note that global factors, such as international trade, geopolitical events, and monetary policy changes, can influence the Indian stock market. Singhal's statement suggests that he has taken these factors into account when making his prediction.
4. Investor Implications
Singhal's prediction should be encouraging to investors and serve as a reminder of the long-term potential of the Indian stock market. Investors are likely to take this insight into account when making investment decisions for the fiscal year 2024. However, it's crucial to remember that the stock market is subject to various influences, and there are no guarantees in the world of investing.
5. Sector-wise Analysis
Singhal's assertion regarding the stability of Nifty50 earnings estimates for FY24 could also reflect his sector-specific outlook. It's possible that he sees certain sectors or industries contributing significantly to the overall growth, offsetting any potential weaknesses in others. Investors can gain valuable insights by analyzing the sectors expected to drive this growth.
6. Monetary and Fiscal Policies
The stance of monetary and fiscal policies in India can have a substantial impact on the stock market. Singhal's optimistic outlook may be influenced by expectations of supportive policies that encourage economic growth and investment. Monitoring any policy changes and their implications can be critical for investors.
7. Company-Specific Factors
While the Nifty50 represents a diverse set of companies, it's essential for investors to look at individual company performances. Factors such as management decisions, product innovations, and market positioning can significantly impact a company's earnings. A bottom-up approach to stock analysis can complement the top-down view offered by Singhal's statement.
8. Risk Management
Regardless of the optimism expressed in Singhal's prediction, investors should not disregard risk management. Diversify, stay informed, and set clear goals to safeguard investments in a volatile market.
9. Market Volatility
Market conditions can change rapidly, and investors must be prepared for fluctuations. It's essential to remain vigilant and adapt to evolving circumstances. Having a well-thought-out investment strategy, including stop-loss orders and exit plans, is vital for weathering market volatility.
10. Long-Term Perspective
While Singhal's prediction is for FY24, investors should not solely focus on short-term gains. A long-term perspective, considering the growth potential of Indian companies over several years. It can lead to more sustainable and profitable investments.
Conclusion
In a time when financial markets are constantly in flux, the positive forecast by Devender Singhal at Kotak AMC provides a ray of hope for investors and market enthusiasts. His prediction of no FY24 Nifty50 earnings estimate cuts underscores his confidence in the resilience and potential growth of the Indian stock market. While this forecast is promising, it's essential to approach investments with a well-thought-out strategy and a long-term perspective, keeping in mind that markets can be unpredictable.